A GUIDE FOR MEANINGFUL JOURNEYS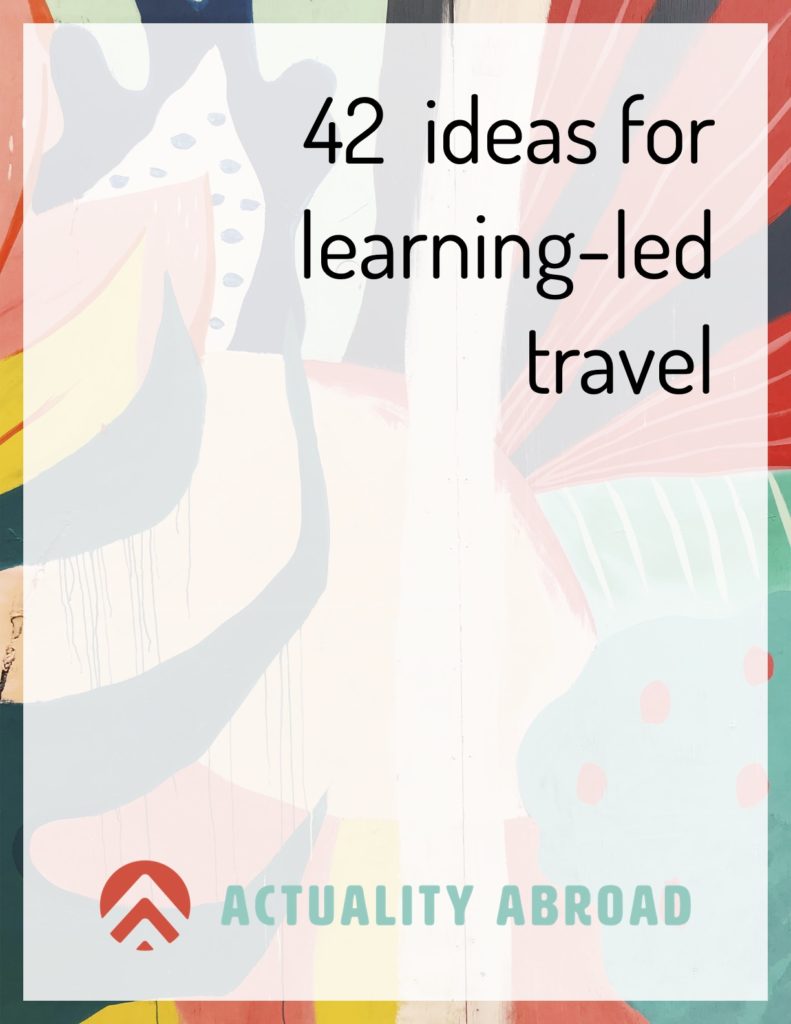 Traveling to learn is different than tourism-as-usual. If you are the kind of traveler who likes to get know the people, understand the culture and feel like you 'live there' if only for a moment – this guide is for you.
It is full of insider tips, useful advice and recommended practices to elevate your travels.
Sound cool? Enter your email address below and we will send it over straight away.