Seven day micro-group trips to learn about a region of the world through the work of its local leaders.

Through daily meet and greets, site tours and workshops students gain understanding on regional solutions to chronic social or environmental problems.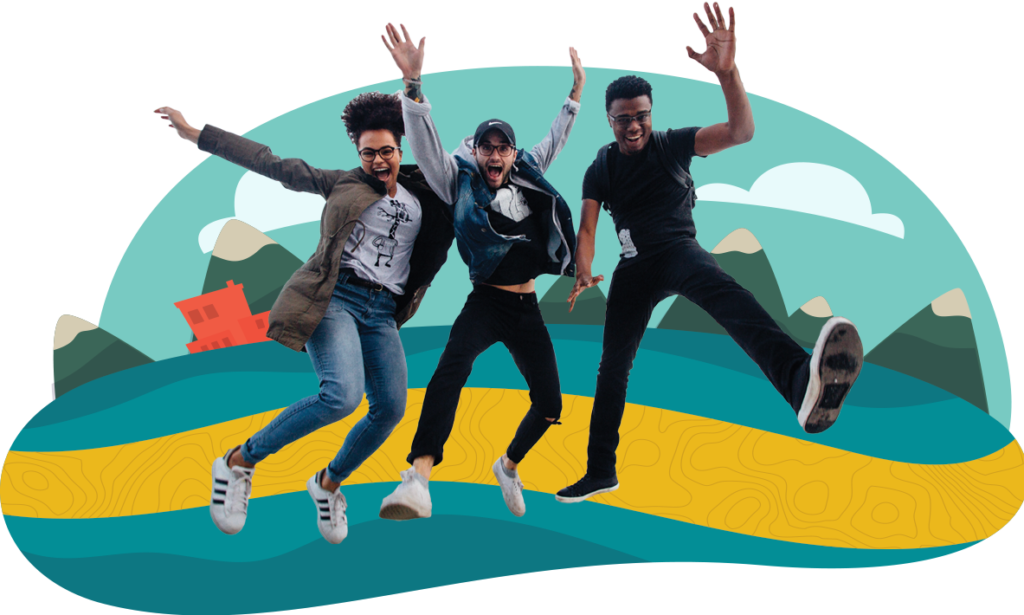 The 2021 trip details are being finalized. Sign up below if would like to find out when you can register.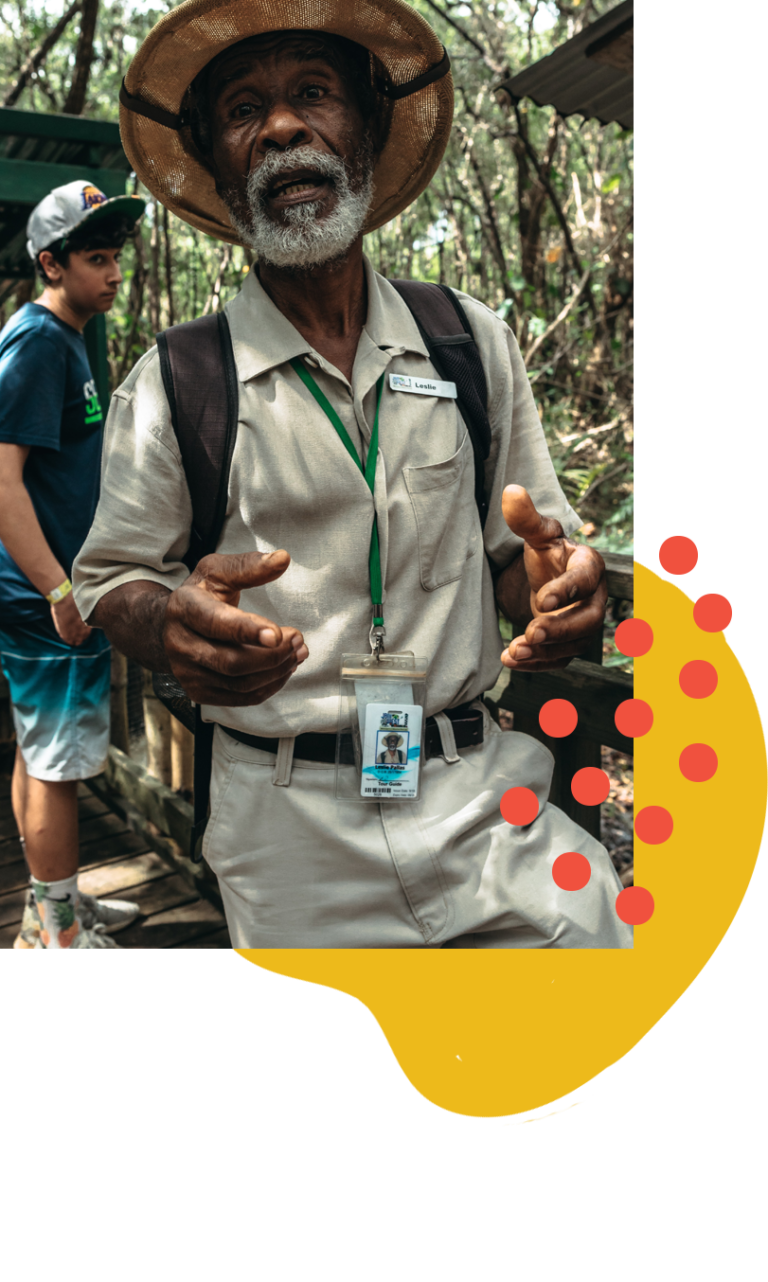 can you come up with a sentence to put here thats 3 lines max?
The learning focus is on how individuals can take sustainable action in their own communities. We study the work of these changemakers and discuss what lessons we can return home with. Adjacent to our learning adventures, we take time to explore the popular attractions and cultural activities.
Breakfast at our guesthouse

Morning meeting and check in

Site visit to featured changemaker

Lunch on-your-own and free explorations

Afternoon workshop, tour or excursion

Evening dinner pop-up at a remarkable restaurant or hosted at a local home
Social Enterprise

 

Place Based Economic Development

A

lternative Perspectives of History

Religion, Values and Cultural Norms

Environment, Ecology and Sustainability

Decolonization and Indigenization

Food Sovereignty and Wellness

Human Rights and Peacemaking

Identity and Belonging

 

Global Power Dynamics

 
Changemaker Operations Tours 

Interviews with Social Entrepreneurs Visits to Nearby Communities  

City

Walking or Bicycle Tour

 

Eco-Adventure Excursion

 

Local Market Tour

 

Traditional Cooking Workshop

 

Music, Dance and/or Theater Performance

Street Art Tour

 

A

rtisan Workshop