A four-week foreign residency where travelers live in community and study with local experts.

Each week of the fellowship travelers can choose what they study from local offerings. These can include language, food systems, environment, wellness, arts, social enterprise and performance.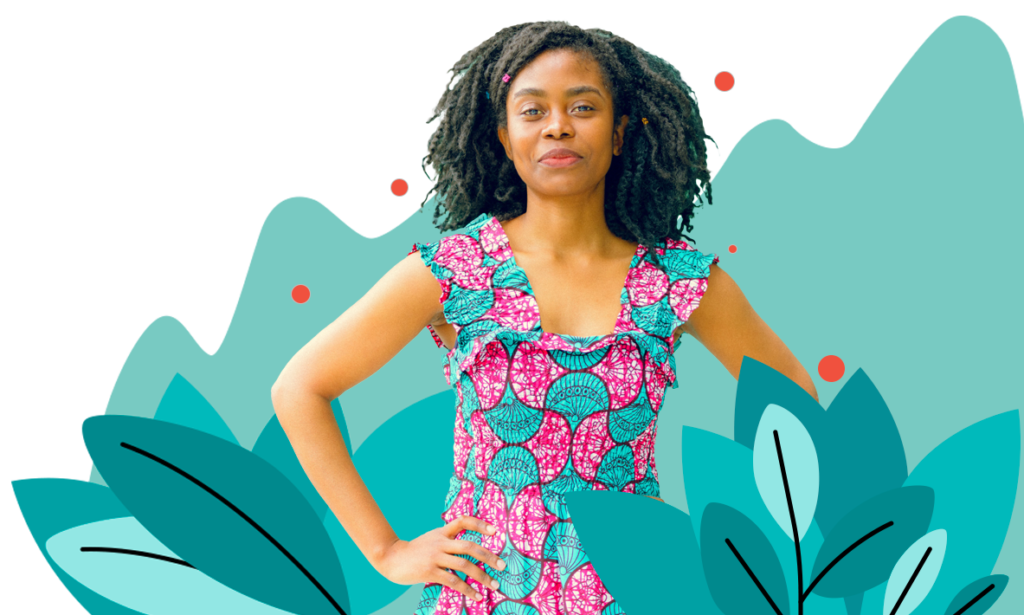 The 2021 trip details are being finalized. Sign up below if would like to find out when you can register.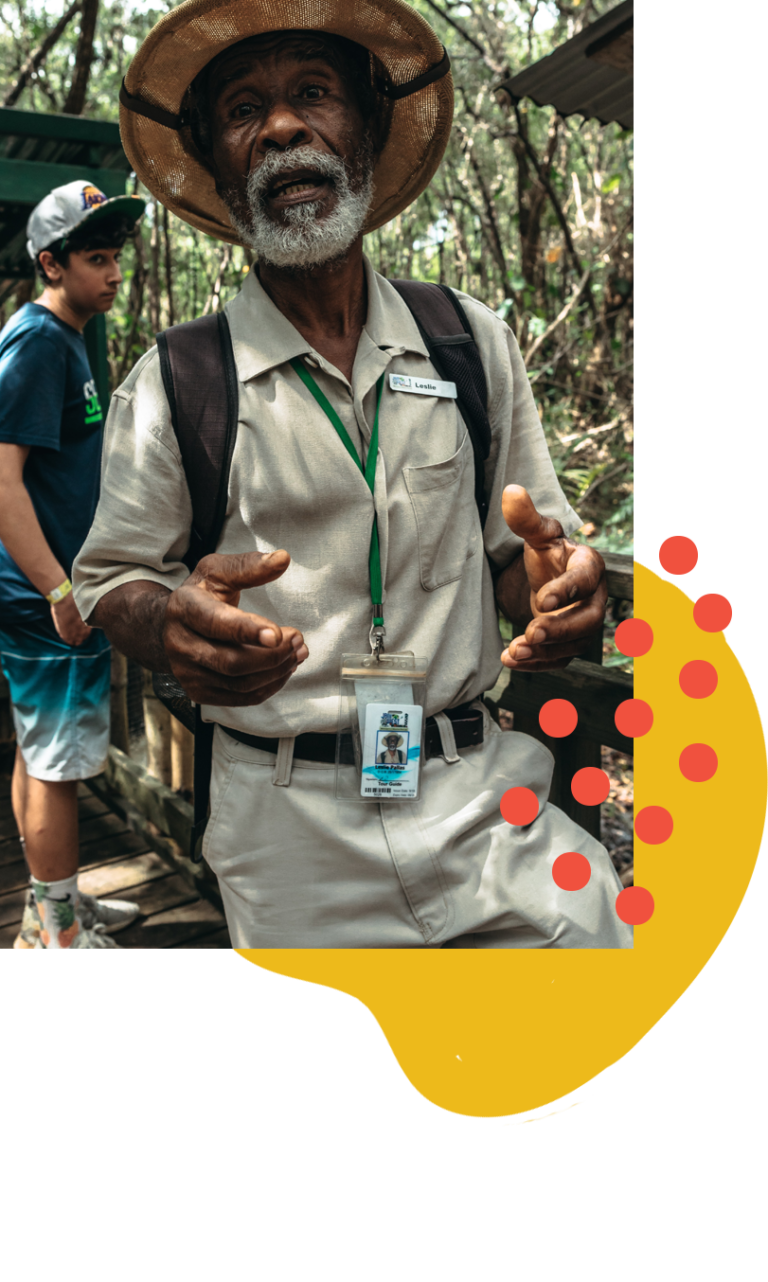 We believe that the purpose of travel is to learn from the places you visit and the people WHO LIVE THERE.
Travelers reside in the same guesthouse or apartments and pursue their individual interests during the day. The workshops will occupy only part of their day, leaving time for personal exploration or remote working if needed. In the evenings, talks, events and tours are coordinated for all fellows to opt-in. On the weekends, group excursions are arranged to popular destinations in other parts of the country.
Each week of the Fellowship is an opportunity to dive into a new workshop, teacher and study focus. You can select up to four different week-long workshops during a Fellowship from the disciplines below. In the morning for five days you will explore a different aspect of the discipline you've chosen, led by your expert teacher. Each afternoon, you are free to explore the city, reflect on your studies, or connect with other travelers or residents.
One-on-one language intensives that take place in remarkable parts of the city.
Food Sovereignty and Cuisine
Led by a renown chef, we learn about the local food systems and the politics involved, sample the eats at many hidden gems and learn how to cook some classic regional dishes.
A scientist-activist leads us through important ecosystems in the region, teaching us about the local resources and the current vulnerabilities.
A physician and healer teaches us how modern and traditional medicine are intersecting in their community.
An expert art curator introduces us to their community of artists and artisans through gallery tours, workshops and sites of inspiration.
The leader of a social enterprise incubator takes on our a five-day city-wide tour of local changemakers, teaching us about social entrepreneurship, sustainable development and how it fits into the local economy.
Music, Dance and Theatrics
A favorite local performer bring us along on their musical adventures for the week, to meet other artists, watch performances and learn how to better dance and jam.
At the end of each week, on Friday afternoon, the group of Fellows will leave town for an adventurous getaway in another part of the country. These excursions could include beach trips, mountain hikes, adrenaline-filled activities or peaceful solace. The group will return to our guesthouse by Sunday evening, so you are prepared for your next workshop to begin on Monday morning. The goal of the weekend excursions is to experience some of the most popular attractions in the country, while you are in-country learning.