Ten day micro-group trips to learn what it means to be human, in another kind of place.

Travelers learn about the history, culture, politics, economics and environment of their destination through developing relationships with local experts and changemakers. Travelers will take cultural workshops, visit important sites alongside scholar-guides, receive tours of local social enterprises and have fun while gaining a greater understanding of a part of our world. Each tour will visit 1-2 communities within a country.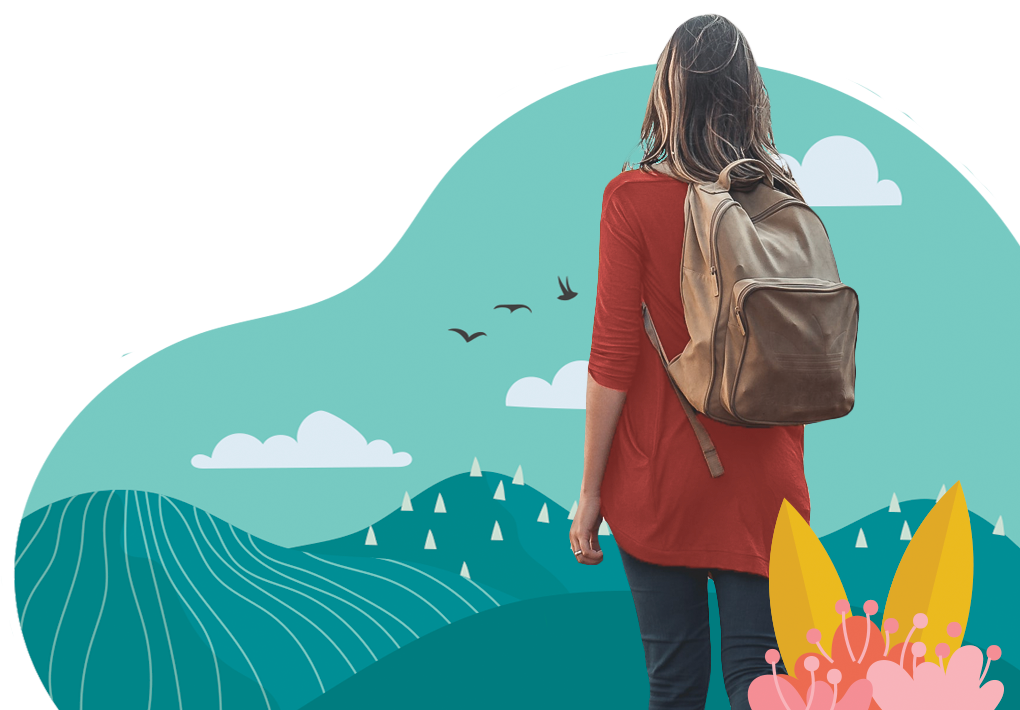 The 2021 trip details are being finalized. Sign up below if would like to find out when you can register.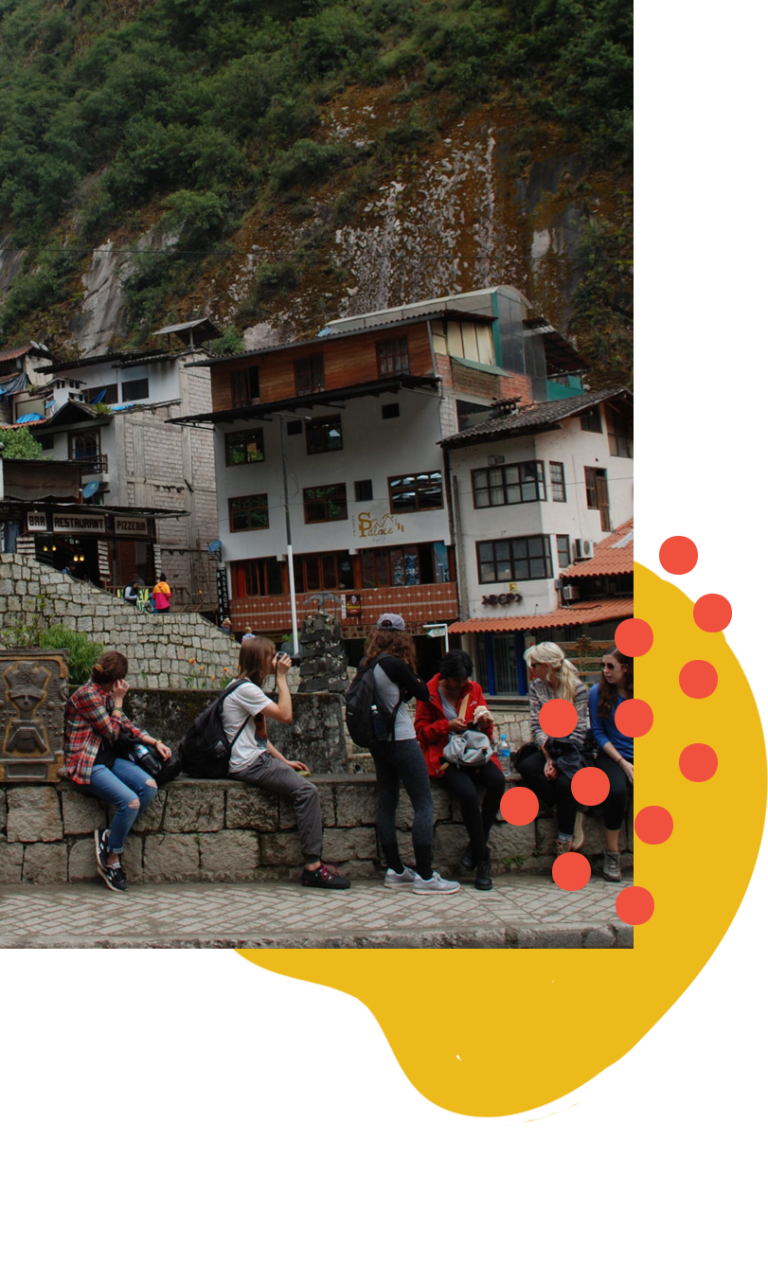 can you come up with a sentence to put here thats 2 lines max?
Immediately upon arrival, we will settle into a daily rhythm that makes you feel like you are living in the neighborhood, if even for a short time. Each day of the trip will have a specific learning focus, progressively exploring important aspects of the local culture and environment. Our resident guide will escort and translate for our group for the duration of the trip, introducing us to the experts we will learn from each day.
Each day of the trip travelers can choose from one of several activity offerings, so the group of 8-12 people will be regularly split up for a more personalized experience for all.
Language Workshop 

The People's History Walking Seminar Local Market Visit 

Traditional Meals Cooking Class 

Religion, Values and Cultural Norms Study Active Eco-Adventure 

Traditional Medicine and Wellness Workshop Street Arts Tour 

Artisan Masterclass 

Local Economies Lecture  

Social Enterprise Site Visit 

Music and/or Dance Performance 
Breakfast at our guesthouse 

Morning meeting and check in 

Featured workshop, educational tour or  learning excursion 

Lunch on-your-own 

Afternoon free-time to wander, relax or  connect 

Evening dinner pop-up at a remarkable  restaurant or hosted at a local home
At the end of each Learning Journey, you  can opt-in to a 4 or 5 day extension and  getaway to another area of the country for  some fun and adventure.