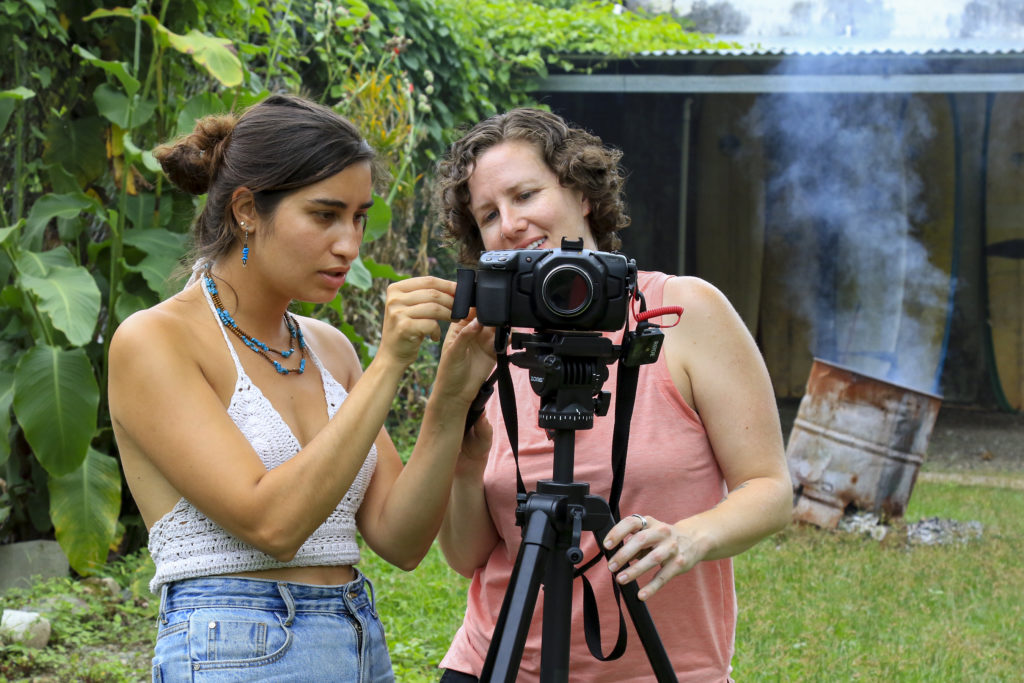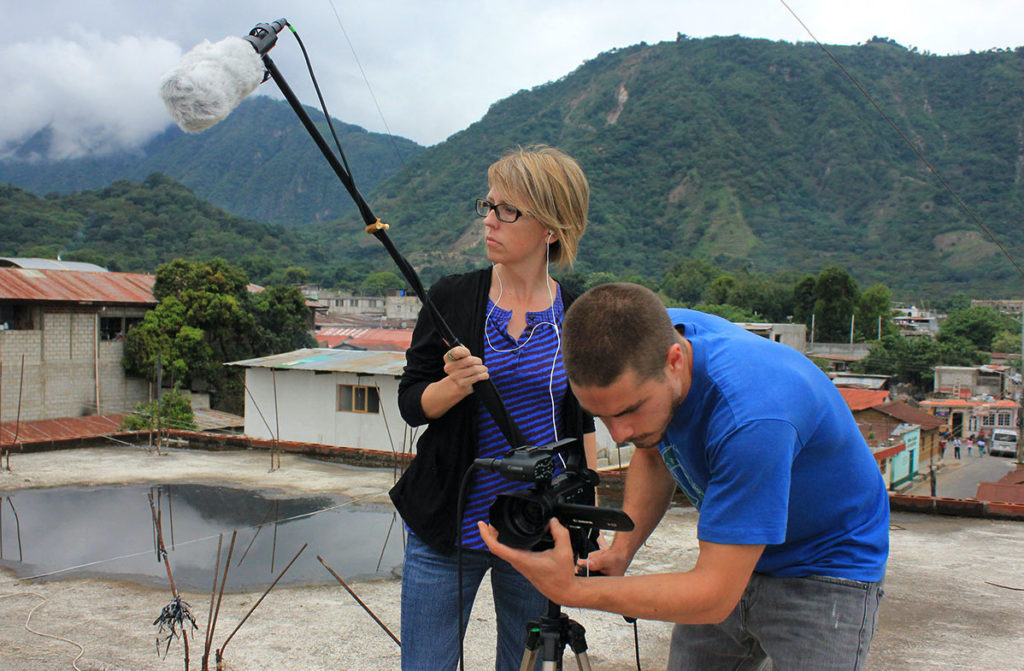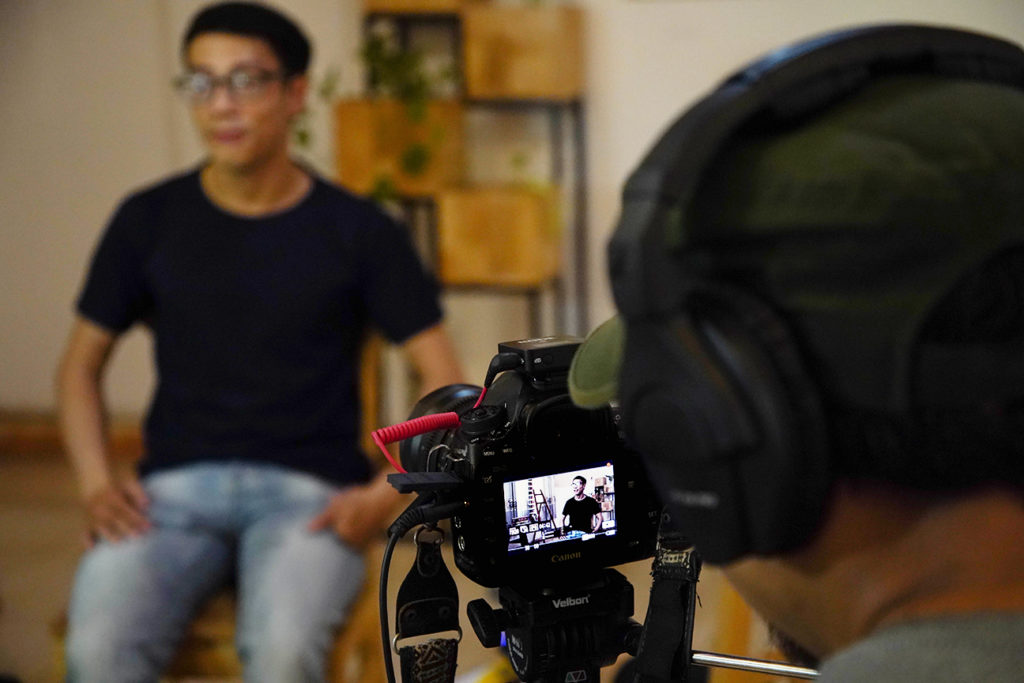 The Storytelling Expedition is a culturally immersive documentary tour and ethical storytelling workshop. We travel to learn from Lebanese experts, leaders and changemakers and practice our documentary storytelling in solidarity with their work.
The aim of this Storytelling Expedition is to document the stories behind the grassroots peacebuilding organizations around Lebanon. Our group of travelers will become a crew of citizen storytellers and work together to create a library of digital media assets that tell the story of peacebuilding efforts in Lebanon. We will learn about the struggles and successes of Lebanese changemakers who are dedicated to sustainable conflict resolution on both the micro and macro level. The videos and photos we create together will be used by our partner organizations to effectively share their story with a wider audience. TourLeb will also use the media to promote responsible, community-based tourism experiences in their country.
Each day of the storytelling project will provide opportunities for conducting interviews, arranging photo sessions and documenting what you encounter in Lebanon. The 'deliverables' that our crew produces may include micro-documentaries, social media video clips, photo essays, event photos, photo portraits, video interviews, photo galleries and anything else we determine could be valuable to our partners.
An Actuality producer will be on location providing mentorship, training and support as needed. You can contribute with your existing media-making talents or use the opportunity to expand your skills. Every traveler will receive in-depth training in ethical, collaborative story sharing. Together we will learn how to become more responsible storytellers, travelers and humans.