Two week trips for small groups of families who want to travel and learn in community.

Experience a destination by learning from the local experts, leaders and changemakers. Build relationships with other like-minded families who travel for adventure. Take part in daily educational activities that celebrate the history, culture and wisdom of the region. Experience authenticity by sleeping, eating and getting around locally. Befriend kid-approved local guides who tell the best stories. Take advantage of group childcare for some dedicated grown-up exploring.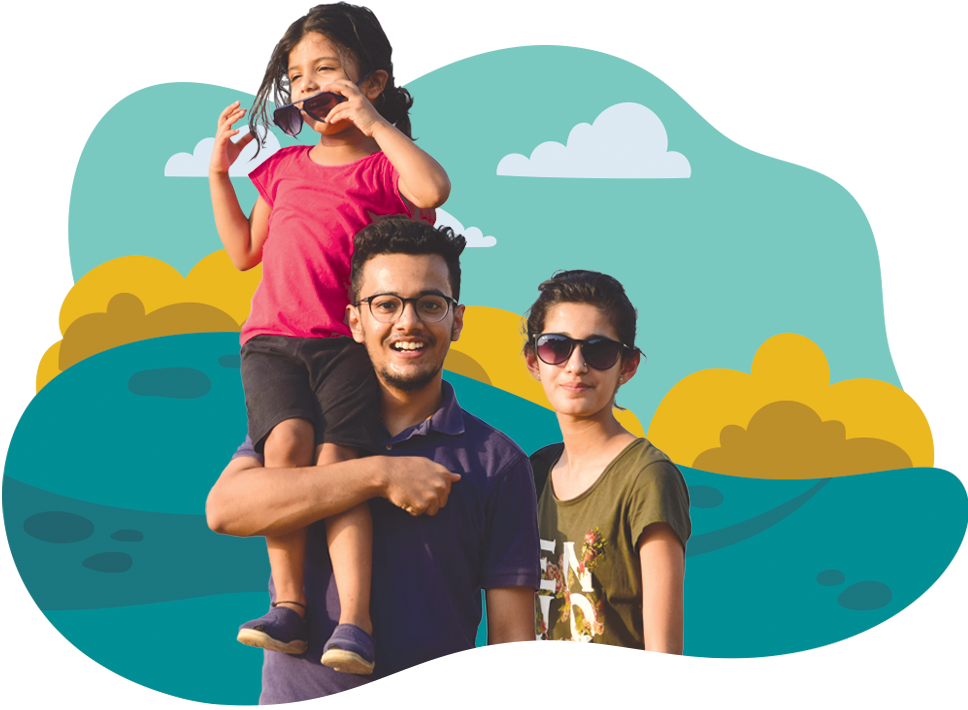 The best way to learn about our Worldschool Family Camp is by signing up for the email series. You can expect more information on why we travel, how it works, where we are going and when you can register to join us.
Living History Walking Tours

Traditional Fabrics Workshop

Kid-Friendly Nature Hikes

Overnight Sailing Trip

Marine Biology Snorkeling Tour

Local Market Tour and Cooking Class

Music and Dance Lessons

Archeology Digs

Plant Medicine Workshop

Stone Jewelery Making

Language Lessons
Casual breakfast at our guesthouse

Morning meeting and check in

Featured workshop, educational tour or learning excursion

Lunch on-your-own

Afternoon Kids Camp / Grown-Up Free Time

Group dinner at our guesthouse or local restaurant

Evening babysitting available