CITIZEN STORYTELLER SCHOLARSHIP
For University students and recent graduates who demonstrate passion, initiative and aptitude for impact-driven documentary storytelling. This $1000 scholarship can be used to help fund participation in any Actuality Abroad Documentary Outreach experience.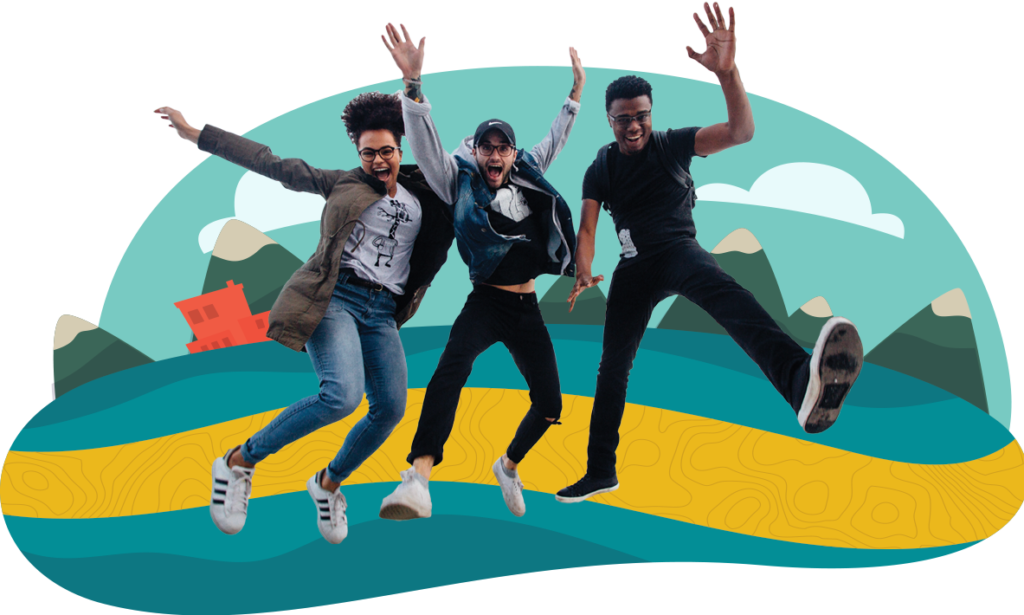 APPLICATIONS ARE NOW CLOSED
Application for the 2023 Citizen Storytelling Scholarship are now closed. Enter your email below to receive notice when the 2024 scholarship applications open.
Award Amount
The Citizen Storyteller Scholarship is a $1000 award that can be credited towards any Actuality Abroad Documentary Outreach trip.
Availability
There are five (5) scholarships available for travel in 2023.
Application
Students must apply to the scholarship on the Actuality Abroad website at actualityabroad.org/citizen-storyteller-scholarship. Additionally, applicants must apply for an upcoming Documentary Outreach trip, complete the interview process and be invited to travel.
Deadline
Students must submit the scholarship application online and the Documentary Outreach program application online by March 15th 2023. Successful scholarship recipients will be notified of their award by April 1st 2023.
Eligibility
Have applied and been accepted onto a Documentary Outreach crew
Be a current University student or have graduated within the past two (2) years
How the award is applied
The award will be a $1000 USD credit to the balance payment of any Documentary Outreach program.
Questions?
Email hello@actualityabroad.org with any scholarship related questions.