A four-week travel course where you learn to produce short documentary films about global changemakers.
Journey to a destination community and learn documentary production alongside other impact-driven filmmakers. Get real life experience collaborating with local experts, leaders and changemakers to help share their amazing stories.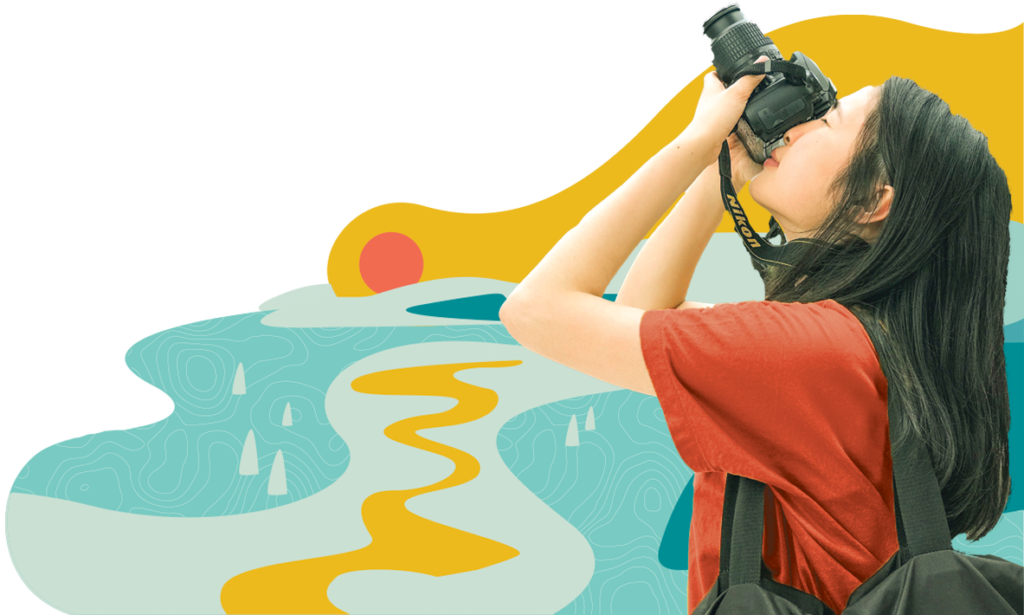 The best way to learn about our Documentary Outreach experience is by signing up for the email series. Find out more about why we travel, how it works, and what you can expect.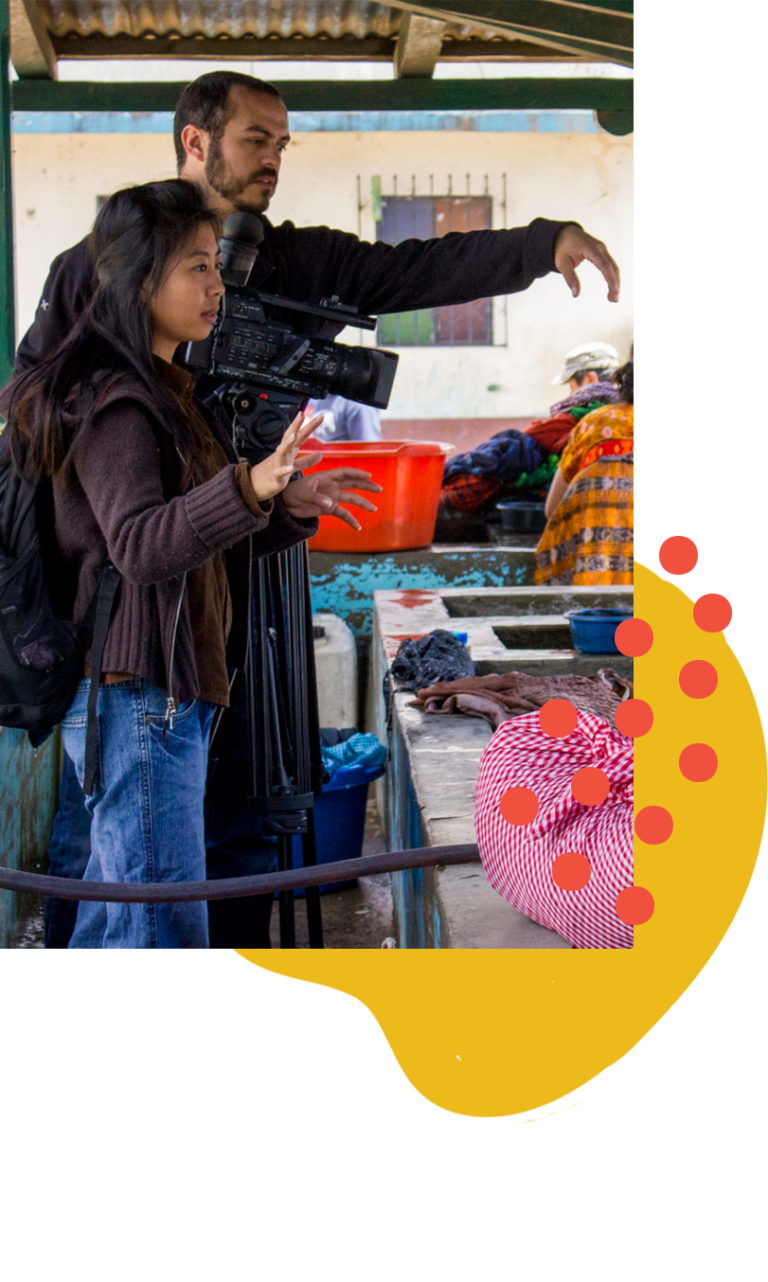 Travel with Actuality Abroad and learn to tell stories that matter.
Travelers work together in creative crews to produce short documentary films. In every location, we focus on stories about changemakers working to solve social or environmental problems in their community. Serving as a Producer, Director, Cinematographer, or Editor our crews collaborate to make a short film from research to delivery in four weeks. 
Through on-location research and interviews, our travelers learn to listen and seek to understand. The authenticity of the ethical documentary experience allows greater connection to a place and more meaningful work to be produced.
After researching the changemaker organization's activities and impact through site visits and interviews, each filmmaker selects a real life character to structure their documentary around. With instruction and mentorship from Outreach Leaders, and support from other filmmakers in our crew, each traveler gets to capture the story of their character and reveal their world.
On location, the Documentary Producer from Actuality Abroad oversee all projects. They coordinate travel logistics, lead educational briefings, conduct training workshops, support research, manage operations and also approve outlines, shot lists and other benchmarks in production. Our changemaker partners provide us a local liaison and translator for research and filming.
Crews meet daily for briefings, screenings and exercises on documentary filmmaking. Filmmakers visit locations, scout operations, and conduct pre-interviews to gather information. The goal is to find an interesting character whose story would make a compelling documentary.

Filmmakers plan for production by developing a story summary and outline, as well as a schedule and a shot list. Workshops and practical exercises are led by our Actuality Producer to teach techniques in visual storytelling.
Filmmakers document on location to record the people, events, sounds, and environments necessary to tell their chosen story. Dailies are reviewed and critiqued in group sessions every evening. 
Filmmakers edit the film from rough cut to picture lock entirely on location with plenty of support. Before departure, the local community is invited to join the crew for a screening of all completed documentaries.