TRAVEL THE WORLD AND TELL STORIES THAT MATTER
We help storytellers learn how to travel the world and tell stories that matter. We do this by leading culturally immersive travel courses around documentary mediamaking and ethical storytelling. On each trip, we create opportunities for filmmakers and photographers to connect with local changemakers and learn how to use storytelling the support their work.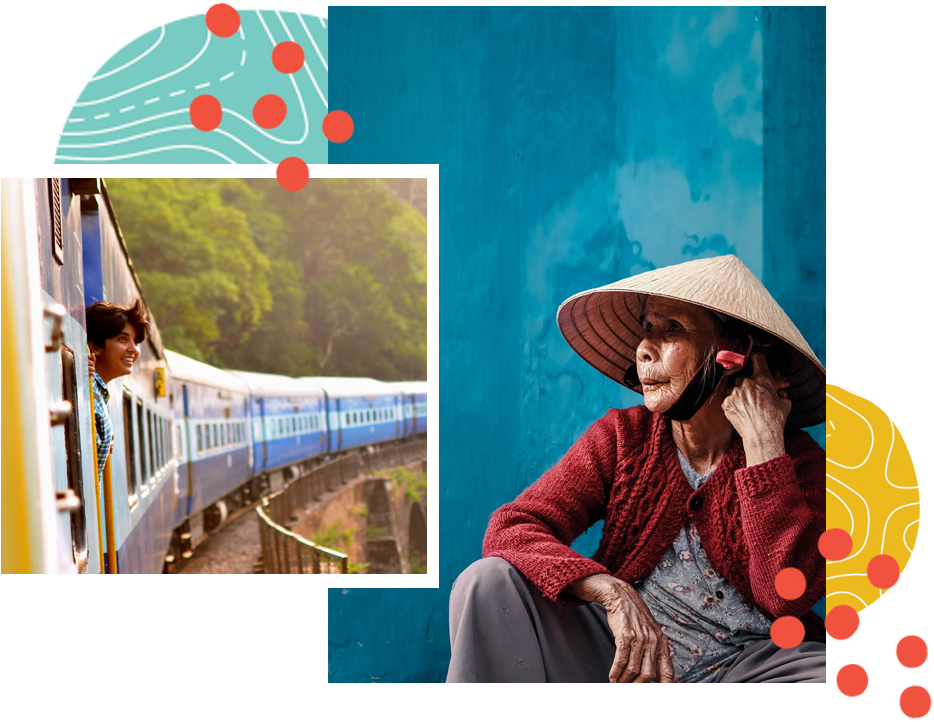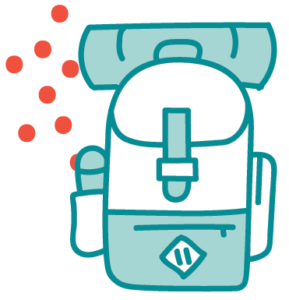 A four week travel course where you learn documentary production, ethical storytelling and responsible travel through producing short films about changemakers.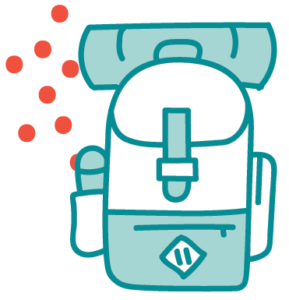 A seven-day on location workshop where you experience a destination as a citizen storyteller. Travel to learn from local changemakers while documenting their work and wisdom.
I just wanted to thank you for the opportunity I had this summer. It was honestly, mind blowing and definitely life changing. Thank you, this trip changed my views and life. It is honestly one of the best experiences in my life so far and I hope I can do something like this again.
This was one of the best experiences of my life so far and I wouldn't trade my time in Cambodia for anything. I learned so much and I made some great friends.
This is the best experience I have had abroad. I was with a great groupof people in an amazing place and learned so much.
It truly opened my eyes to the possibilities that surround me, how I can help others, and how much I can learn.
This was my first time leaving the country, and I had an amazing time!
An amazing learning experience, and an opportunity to meet and befriend amazing people who are truly impacting the world.
Just days in, I had felt like I belonged. Everyone was coming from different places in search of a great experience- and that was what we got.
It was an amazing experience and will definitely be something I remember for my whole life. The friendships and connections I made on the trip are ones I hope to keep for the rest of my life.
I can't get the obstacles and struggles we faced out of my mind. I had a blast working through everything with people I had just met and had to trust right away.
It was definitely the best learning experience and time of my life so far!