learn to travel like a citizen storyteller
learn to travel like a citizen storyteller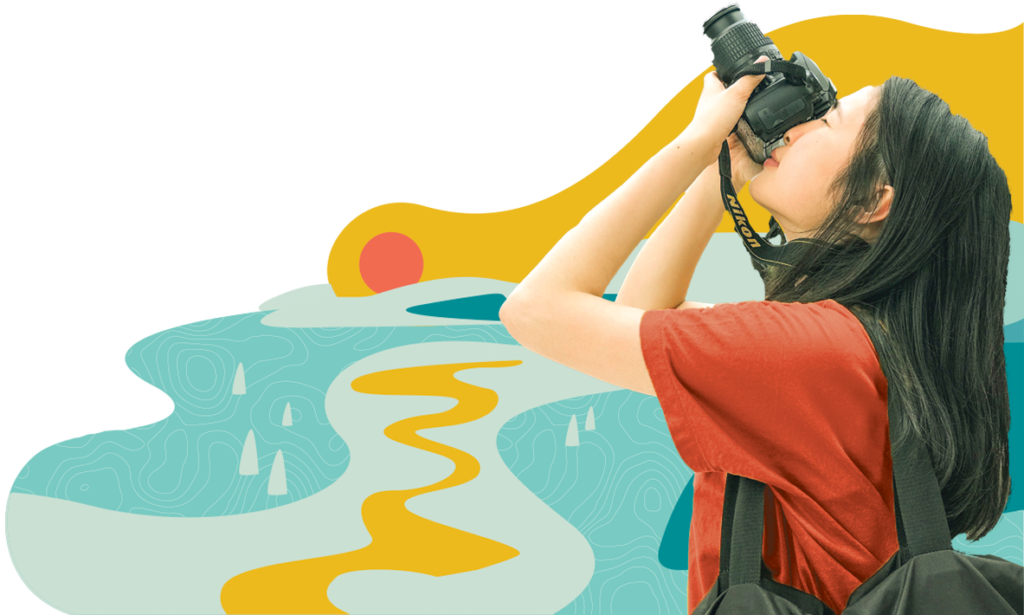 EXPERIENCE A DESTINATION AS A CITIZEN STORYTELLER
The Storytelling Expedition is a multi-day documentary tour + workshop for storytellers who want to travel with purpose. On each of our trips, a small group of photographers and filmmakers become a crew of citizen storytellers. Together, we document the work and wisdom of local changemakers, using our storytelling and mediamaking skills in service.
On each Storytelling Expedition, we explore a region of the world and connect to what is real in our destination. We meet remarkable leaders, experts, elders and changemakers and we get to listen to their stories. Learning directly from the people who live where we are visiting, we find out about the honest history, what are relevant cultural practices and how they solve problems. 

In return, we volunteer our talents as storytellers by documenting the work and wisdom we encounter. We have the opportunity to amplify and elevate everyday heroes who are typically only seen through a lens of poverty. This is a chance to really tell stories that matter.
Each trip is led by an Actuality producer who will provide mentorship, guidance and training as needed. Traveling in the company of other adventurous creatives, you learn best practices for collaborative and ethical story sharing. 
Travelers can contribute with any kind of media-making experience. Every day offers a new opportunity to explore, learn and document stories.  Through getting to know the changemakers , you can deep dive into important ideas like →
• restorative justice
• indigenous design
• environment & ecology
• rewilding
• social enterprise
• climate resilience
• peacebuilding
• collaborative storytelling
• restorative justice
• indigenous design
• environment & ecology
• rewilding
• social enterprise
• climate resilience
• peacebuilding
• collaborative storytelling
The most meaningful travel experiences take place in the company of storytellers."
WHAT IS A CITIZEN STORYTELLER?
Citizen storytellers
are everyday people who are interested in documenting and sharing important stories about real life.
Think about citizen storytelling as a way to volunteer with your interests and skills. Instead of serving in a soup kitchen, building for Habitat for Humanity or joining a beach clean up, you contribute your
stories.
 Citizen storytellers don't have to be professionals. You can use whatever kind of media-making abilities you have in service to the changemakers you care about. 
As a traveler, when you take up the mantle of a citizen storyteller, you now have a purpose to frame all of your future journeys. You can experience destinations from the perspective of the people who live there, develop relationships with remarkable humans who live differently than you, and use your travels to contribute in a useful, meaningful way.
As a citizen storyteller, you have the power to tell stories that fuel connection. You can provide hope, dismantle prejudices, heal wounds, share solutions, and reveal the good in our world. Now, what will you use your power for?
This is NOT tourism-as-usual.
Actuality Abroad exists for storytellers who want to develop a deeper connection with the places they visit and the people they meet. If sightseeing and bucket-lists are still your jam – these trips won't meet those needs. If you are looking for insight and experiences far beyond what any guide book has to offer…we designed this for you. 
Come along and
TRAVEL LIKE A STORYTELLER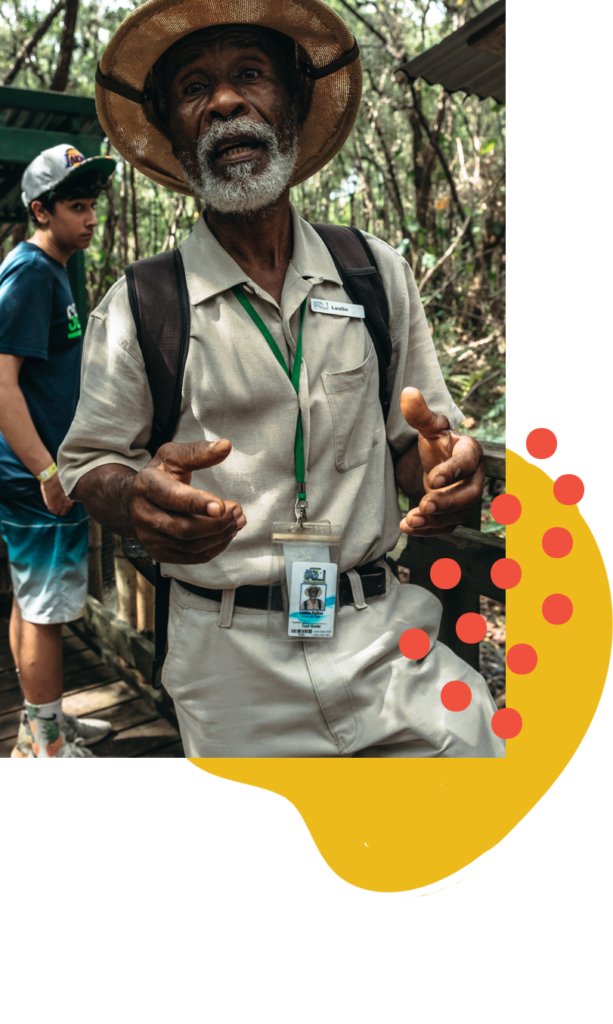 The best way to find out more about our upcoming storytelling expeditions is to sign up for the email series.